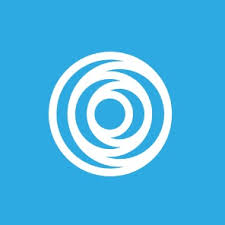 3 papers to be presented at Pac-Dev
The lab had three papers accepted for presentation at the 13th annual Pacific Conference for Development Economics (PacDev), one of the major annual conferences dedicated to development economics. Citation details are below:
Aiken, E., and Blumenstock, J.E. (2020). Targeting Humanitarian Aid with Machine Learning and Mobile Phone Data: Evidence from an Anti-Poverty Intervention in Afghanistan.
Bjorkegren, D., Blumenstock, J.E., and Knight, S. (2020). (Machine) Learning what Governments Value.
Blumenstock, J.E., Keleher, N., Rezaee, A., and Troland, E. (2020). The Impact of Mobile Phones: Experimental Evidence from the Random Assignment of New Cell Towers.