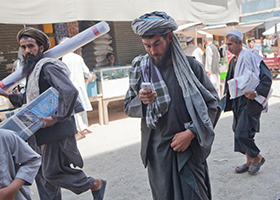 Why Do Defaults Affect Behavior? Experimental Evidence from Afghanistan We report on an experiment examining why default options impact behavior. By randomly...
Read More →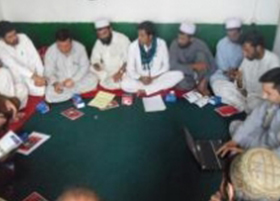 We examine the relationship between violence and financial decisions in Afghanistan. Using three separate data sources, we find that individuals experiencing violence...
Read More →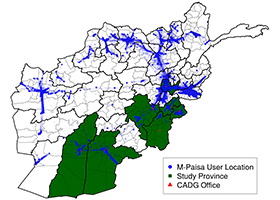 Promises and Pitfalls of Mobile Money in Afghanistan: Evidence from a Randomized Control Trial We present the results of a field experiment...
Read More →